Positioning Statement
Ensuring Better Health
---
Vision Statement
To improve global access to medicines, by developing, manufacturing and commercializing advanced, high-quality medicines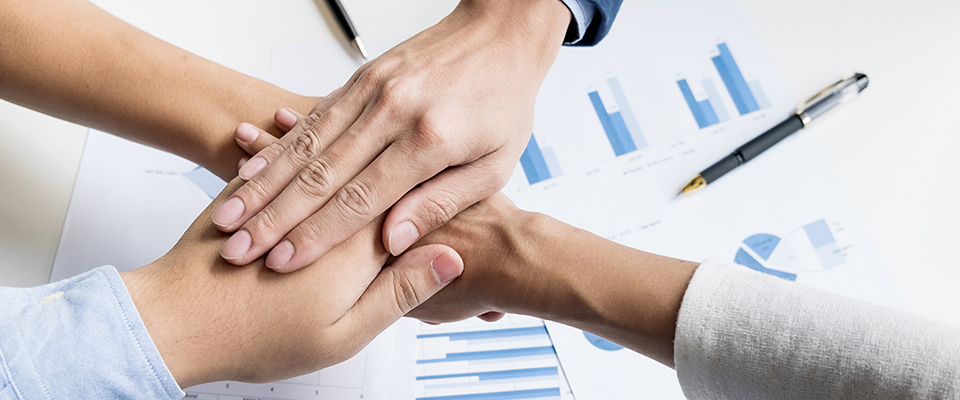 ---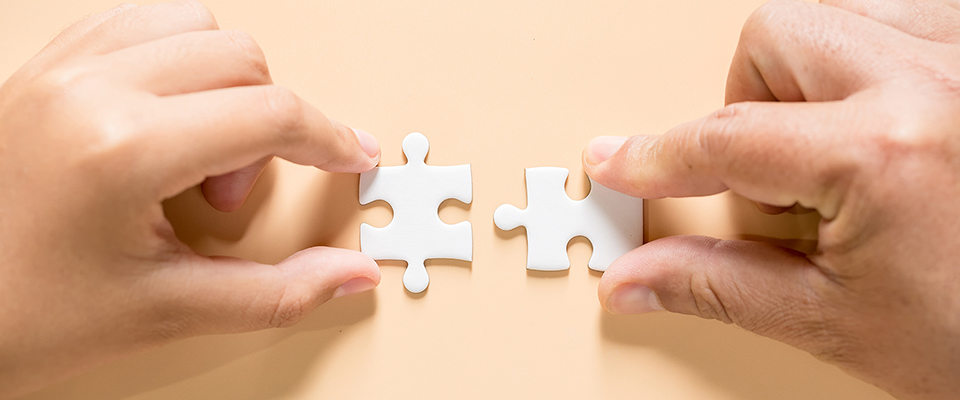 Mission Statement
To become an integrated, world-leading organization focussing on quality and innovation.
To implement best business practices to deliver sustained performance and maximize value for our patients, customers and stakeholders.
---
Values
Trust and Integrity
Ensuring mutual respect for all
Open, Transparent Communication
Both within our organisation and to our external partners.
Corporate and personal accountability
Striving for excellence and exceeding expectations without compromising on quality as a company and as individuals.
Encouraging meaningful innovation
Developing new products that will improve quality of life for our customers and make a positive difference to their health.